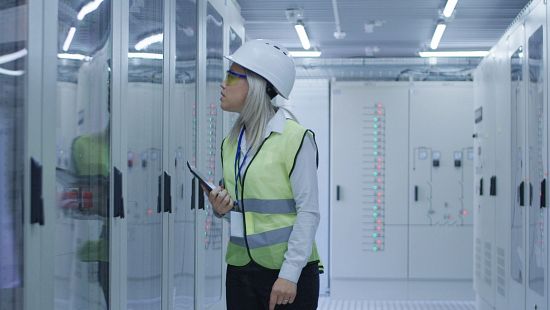 Operations Management for Data Center HVAC Systems
You manage data for the world. We manage HVAC systems for you. Our managed operations program for data centers combines best-in-class water treatment with round-the-clock, on-site oversight by trained experts. We manage critical cooling assets to help reduce data center outages and support uptime targets so your staff can focus on core business needs.
Water Room Management
It's not easy to keep a data center running smoothly: On-site labor is limited. Routine maintenance tasks are never-ending. Data center owners are challenged to keep core IT operations as the top staff priority.

Through our data center operations program, we provide full accountability for water room management. Our full-time personnel handle all aspects of non-IT service including regular maintenance, testing and sampling to ensure the safe, efficient and reliable performance of your cooling assets.

Partner with Nalco Water for data center HVAC management and benefit from: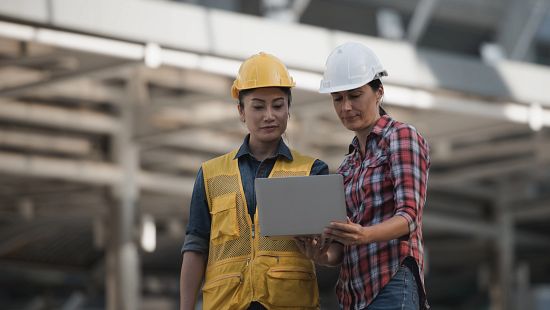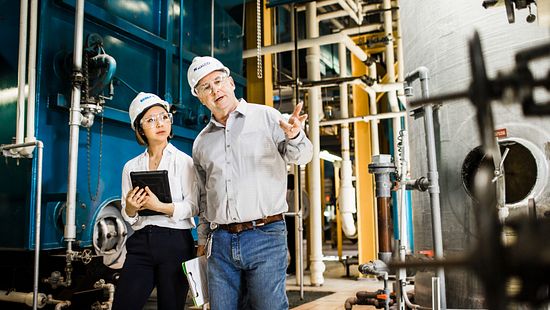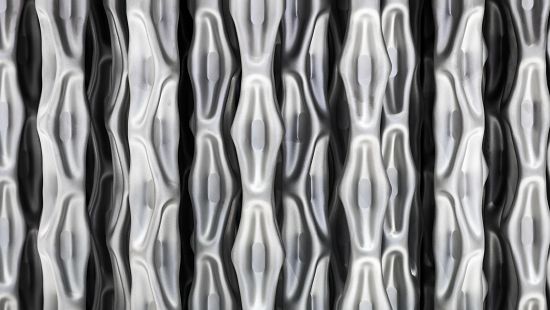 Heat Exchanger Cleaning Program


Air Handler Coil Cleaning Program
Cleanliness of air handler coils can have a huge impact on the operating cost of a data center HVAC system. That's no secret. Dirty coils can also compromise power usage effectiveness (PUE), decreasing energy efficiency by as much as 30%.*

Optimize your coil cleaning with Nalco Water. We help detect when air handler efficiency is being compromised and can propose a well-timed plan to keep coils clean. We'll also document the before-and-after impact, including energy savings and carbon footprint reductions, so you know the program is working.

*Source: U.S. Department of Energy
COIL-FLO™ Coil Cleaning Program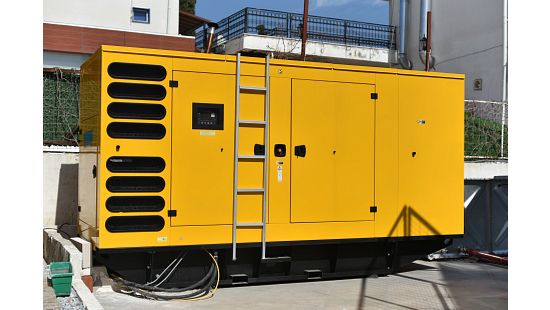 Backup Power Assurance Program