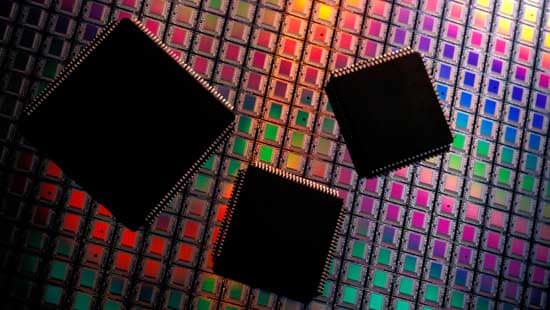 Nano Particles for Polishing
Nalco has aligned their colloidal silica manufacturing capabilities to deliver high purity innovative nanoparticles to meet the needs of the CMP slurry formulator.
Ultra-high purity waterglass based nanoparticles
Broad range of particle sizes, size distributions, and concentrations
Engineered products designed to be stable across  a broad pH range
Strong research-to-research collaboration
Ready to use Polishing Slurries for Silicon Wafer Polish
Nalco manufactures colloidal silica-based polishing slurries that are widely used for the stock polish, edge polish and final polish steps in the manufacture of silicon wafers and other semiconductor substrates for microchips. These slurries are also used in the precision surface finishing of optics, watch crystals and other glass components.
Customers with interest in our innovative nanoparticles,  please contact the Nalco Colloidal Technologies Group directly at CTGmarketing@nalco.com for assistance.