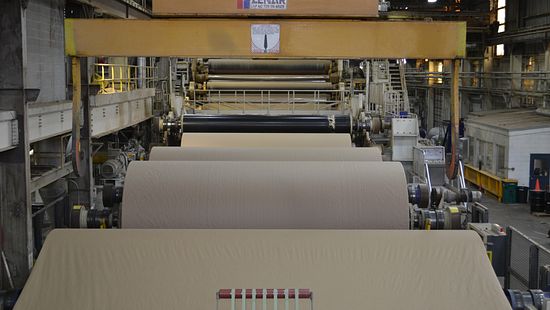 NALTEX Programs
NAL-TEX™ advanced cleaning technology promotes the effective and efficient removal of contaminants. Based on the application of Nalco's Mechanical, Operational and Chemical principle, it improves machine efficiency and delivers cost savings, while maximizing fabric performance.
Keeping the dryer cylinder and canvas clean is critical to getting high-quality paper and improving the manufacturer's process. NAL-TEX™ Online Dryer Cleaning Technology is a Nalco Water technology that helps paper manufacturers maintain dryer cleanliness and provide protection for dryer fabric and cylinder from sticky material deposition. Leading to maximizing machine efficiency and final product quality while optimizing the total cost of operation.

NAL-TEX™ Online Dryer Cleaning Technology has been developed for online dryer section cleaning which is resistant to high temperature and has a high boiling point. This technology is specially designed to dissolve deposits and create a protective layer film to prevent any potential deposits.

Learn more about NAL-TEX™ Online Dryer Cleaning Technology that combines with Nalco Water chemistry to enhance machine productivity and improve product functionality.

NAL-TEX™ Online Dryer Cleaning Technology is available in select countries, please talk with your Nalco Water representative to learn more.

Download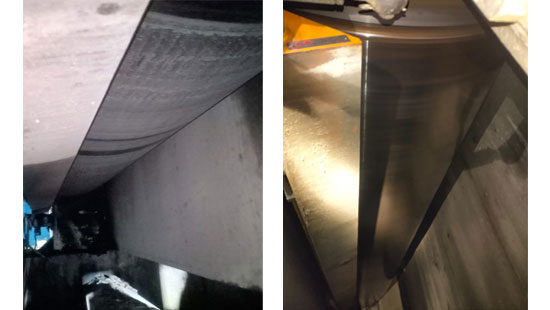 Dryer Cylinder Before and After
Dryer Canvas Before and After