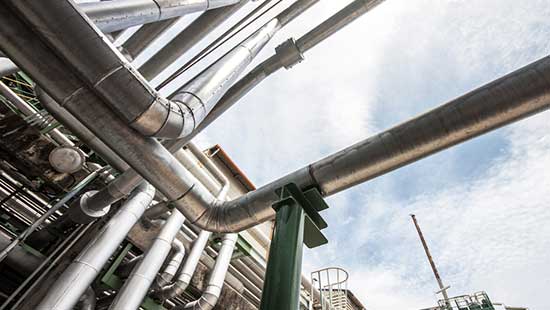 Styrene Corrosion Control
In styrene dehydrogenation, one of the process byproducts is CO2, which is a root cause of corrosion in these units. A corrosion inhibitor is commonly used upstream of where active corrosion is taking place. The Nalco Water PRISM™ program offers proven multi-component corrosion inhibitors, capable of efficiently mitigating corrosion throughout the plant without causing negative impact to the reaction catalysts.
We couldn't find any results for "".