Instrument Reprocessing​ 

For Hospitals
Contaminated instruments pose a health risk for surgical site infections (SSIs). Without adequate instrument cleaning, the disinfection and/or sterilization process will fail. Proper use of chemistry and cleaning procedures at each step of the instrument reprocessing process – pretreatment, manual wash, automated wash, ultrasonic wash, cleaning verification – reduce the risk of SSIs, increase central sterile processing efficiency, raises sterility assurance levels and improve instrument reprocessing turnaround time.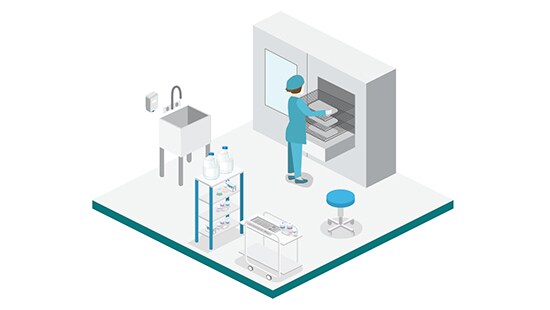 Programs, Products, Equipment and Services
Explore our Instrument Reprocessing Offerings
We couldn't find any results for "".