Fresh Produce Solutions
Protect your brand and enhance food safety and food product quality with Ecolab innovations for produce processing, including antimicrobial, cleaning and sanitizing solutions. Partner with Ecolab to tap into specialized produce processing solutions that reduce food processing risks, optimize operational efficiency and minimize environmental impact. Learn about ways to reach food safety goals with innovative cleaning programs, contamination prevention, monitoring and incident response support.
Programs, Products, Equipment and Services
Explore our Fresh Produce Offerings
We couldn't find any results for "".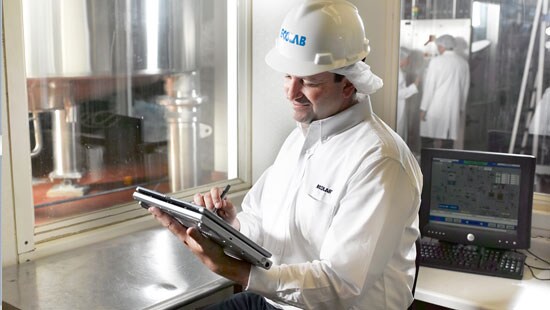 Equipment & Engineering Services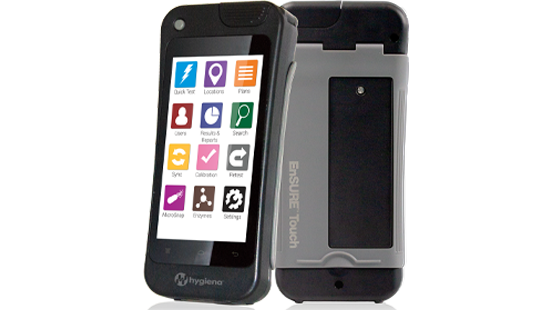 Hygiene Monitoring Program