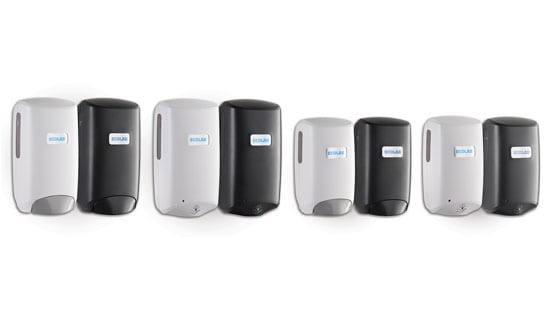 Fight the flu with a smart clean
Human Influenza (Seasonal Flu) is a highly contagious respiratory infection caused by a variety of flu viruses. Ecolab offers a comprehensive line of hand hygiene products, dispensers and training that can help improve handwashing compliance.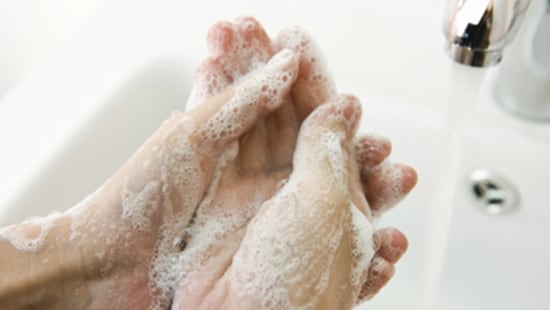 Nexa Foam Hand Soap and Foam Sanitizer
BE PREPARED. WE CAN HELP.