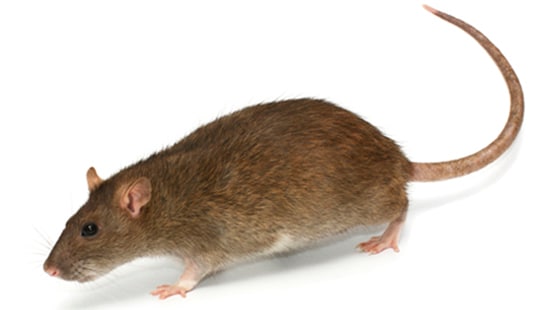 Commercial Rodent Elimination
Rats and mice are an indication of unsanitary conditions. Given their history of spreading disease, it's easy to see why they can repulse customers. Just one rodent sighting can easily drive clientele away for good, result in negative inspection evaluations and even shut down your business. Rodents also destroy valuable food inventory and their gnawing and burrowing can cause costly structural damage.
Keep Rodents Out
Ecolab's rodent prevention and elimination program protects your facility from rats and mice. Our integrated interior/exterior program for rats and mice uses our patented rodent station technology and discreet traps. Ongoing Service Specialist consultations will help you prevent rodent problems.
Ecolab's Rodent Elimination Program includes:
Thorough inspection to identify access points
Proprietary trapping and baiting systems for interior and exterior locations
Discreet rodent stations deliver protection without alarming customers
Rodenticide-free devices lower environmental impact
Ongoing consultations help prevent reinfestation
Guaranteed satisfaction
Ecolab's comprehensive pest program combines an outside-in approach to pest control with on-site consultation, data-driven reporting, customer support 24/7/365 and educational tools to raise staff awareness on how they can prevent pest activity.
When you partner with Ecolab pest elimination experts, you can be confident you are getting innovative, science-based solutions to keep your customers and staff safe and your facility pest-free.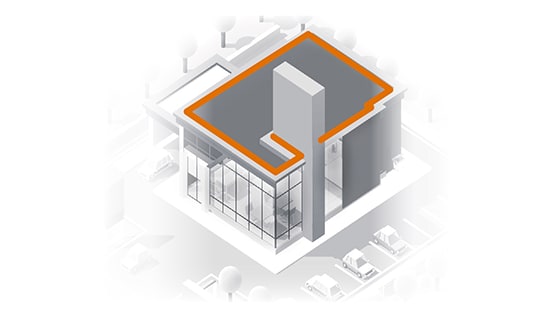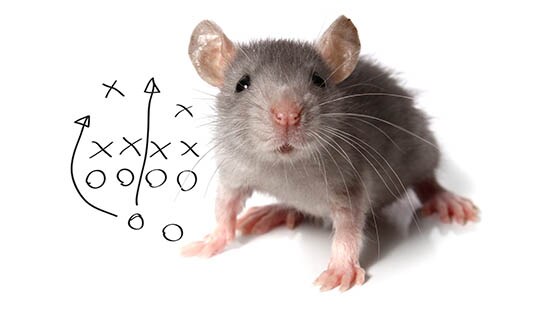 Rodent Defense: The Science Behind Rodent Control
Food Safety 101: Inspecting Winter Deliveries for Rodents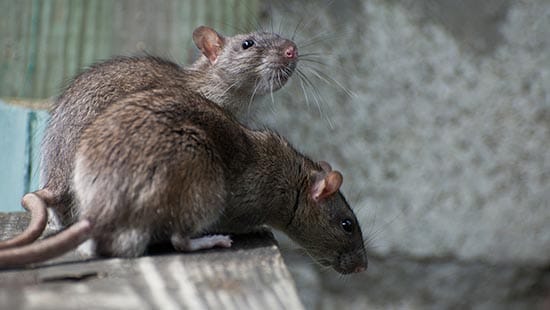 Common Types of Rodents to Look Out For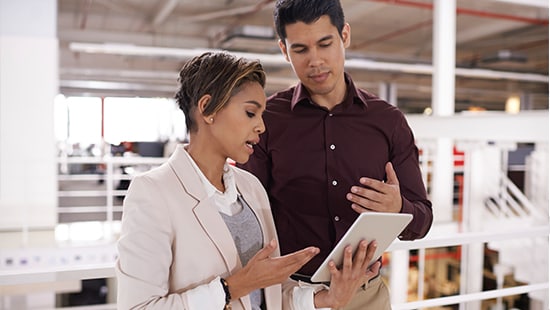 Employees, Your First Defense Against Rodents

Rodent Educational Resources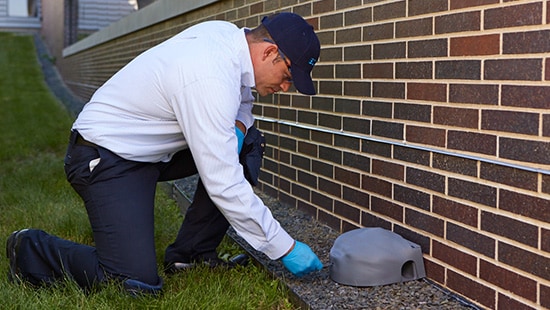 Our Pest Elimination Offerings
Learn More About All Our Pest Elimination Offerings
This is a carousel. Use Next and Previous buttons to navigate, or jump to a slide with the slide dots.
No related pest elimination offerings were found.
View All Pest Offerings