Custom Healthcare OEM Solutions
Ecolab provides full-service healthcare OEM services — from design to delivery. We collaborate with customers to create custom solutions, and then take it to the next level with optimization, design and testing. Because of our unique model, we can drive innovation through collaboration across RD&E, supply chain, quality and regulatory.
When you choose Ecolab, you get a partner with global resources and decades of insights and expertise. We don't just know healthcare OEM, we have insights about what your customer needs and how they'll use your product.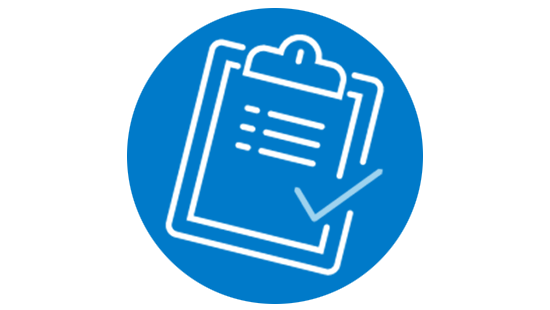 End-to-End Custom Solutions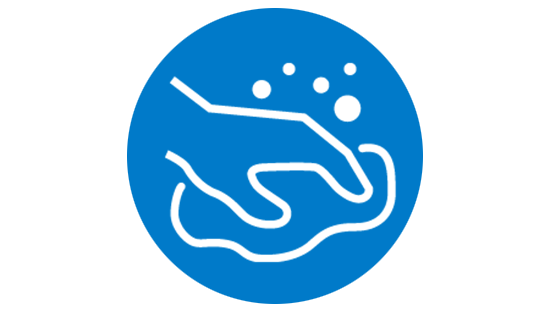 Cleaning and Disinfection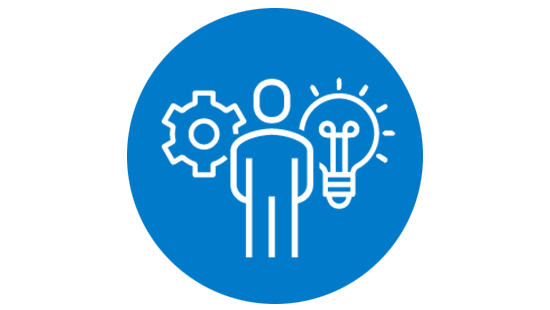 Clinical Process Expertise
Surgical Drapes for Sterile Field Protection
Your customers need to protect patients and staff while maintaining optimal equipment performance. Our custom-fit sterile drapes help you deliver exactly what they need.
Surgical drapes are high quality and designed to custom-fit your equipment's complex geometry and precise movements:
Withstand repeated movements to maintain sterile field
Won't impede high-precision movement
Help to protect equipment surfaces from damage
Ecolab has wide-ranging expertise in sterile drape:
Design and manufacturing
Materials science
Rapid prototyping
Sterile packaging
Find out how Ecolab's Healthcare Advanced Design Center brings to life our custom,
end-to-end healthcare OEM solutions.
Healthcare Chemicals for Cleaning and Disinfection
Our chemical products are optimized for performance and available as private label. They deliver what you care about: Cleaning and antimicrobial efficacy along with material compatibility. This helps your customers prevent infections, protect patients and main equipment integrity.
Ecolab offers specialized products for:
Instrument reprocessing
Endoscope reprocessing
Environment cleaning and disinfection
Skin hygiene
Our dedicated RD&E teams have expertise in:
Chemical formulation
Material compatibility
Antimicrobial efficacy
Dispensing engineering
End user experience
Ecolab's Clinical Process Expertise
Ecolab healthcare OEM doesn't stop at products; we also know process. Our evidence-based protocols create compliant and efficient standards of care that help improve clinical, operational and financial metrics in the OR.
Industry-leading knowledge in OR and CSD processes
Innovative products, protocols and digital data management
Learn about Ecolab's healthcare OEM initiatives
Interested in a globally resourced healthcare OEM partner?
We'd love to hear from you.

Programs, Products, Equipment and Services
Explore our Healthcare OEM Solutions
We couldn't find any results for "".